Women's Hands in My Family Albums reflects on the representation of women in photography, as revealed in the particular context of my family. The images used here come from my family albums during the repressive Francoist times in the 50's in Spain.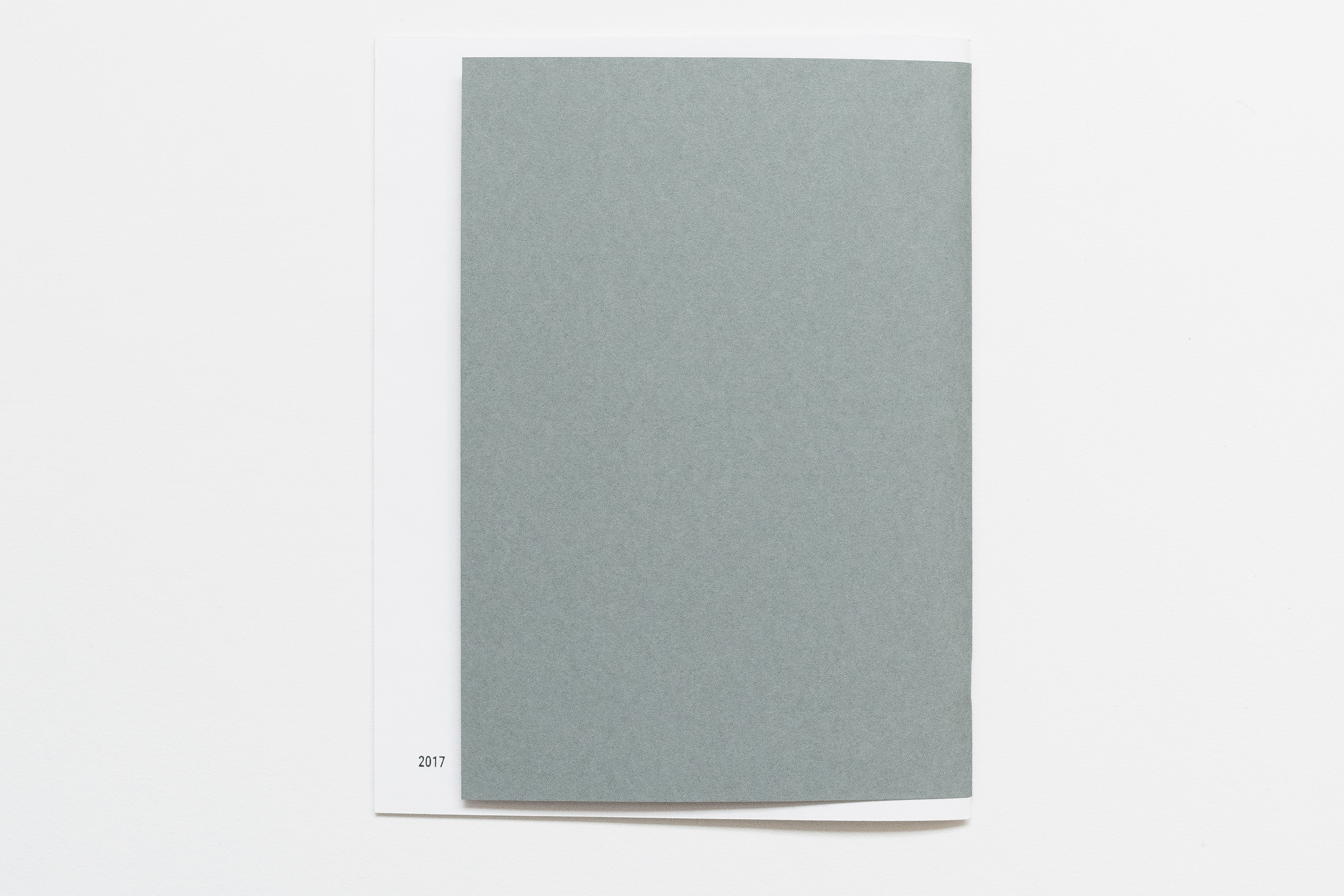 This project developed during the 2016 presidential campaign in the US. The commonalities between Trump's and Franco's misogyny lent urgency to my impulse to rescue these images, relocating the value implicit in women's representation. In these new images, the viewer is invited to focus on the sense of touch. Idiosyncratic moments of labor, leisure, maternity, and family intimacy are illuminated within the cropping. Yet cropped from their identifying context, they have an anonymity; they are my grandmother's hands, or her friends', but they could be my mother's, my sister's, mine, or yours. This new album aims to abstract the particularities of my family history in order to allow room for others within these hands.

Women's Hands in My Family Albums was edited by GenderFail Press, a publishing and curatorial project based in Bushwick, Brooklyn, that fosters intersectional queer subjectivity. Two signed and numbered editions of 100 copies each were available for purchase at MoMA PS1, Printed Matter, Inc., New York and other bookstores around the world. They are currently out of stock.